Chronické onemocnění ledvin je v prvních stádiích často bezpříznakové. Pojí se však s mnoha zdravotními komplikacemi, proto je velmi důležité odhalit ho co nejdříve a podniknout konkrétní kroky ke zpomalení progrese onemocnění. Ke včasné diagnostice může přispět i znalost genetických predispozic. Naši stávající zákazníci najdou ve svých výsledcích novou predispozici v kategorii Zdraví.
Co je to chronické onemocnění ledvin?
Chronické onemocnění ledvin je multifaktoriální onemocnění. To znamená, že kromě genetiky hrají při jeho rozvoji roli i další faktory, včetně našeho životního stylu. Při tomto onemocnění jsou ledviny poškozeny do takové míry, že nemohou správně fungovat. Zdravé ledviny mají v těle nezastupitelnou funkci, protože se podílejí na odstraňování odpadních látek, toxinů a přebytečných tekutin. Toho dosahují prostřednictvím filtrace krve, přičemž jednou za 30 minut přefiltrují veškerou krev v těle. Kromě toho se podílejí na regulaci krevního tlaku a současně podporují tvorbu červených krvinek.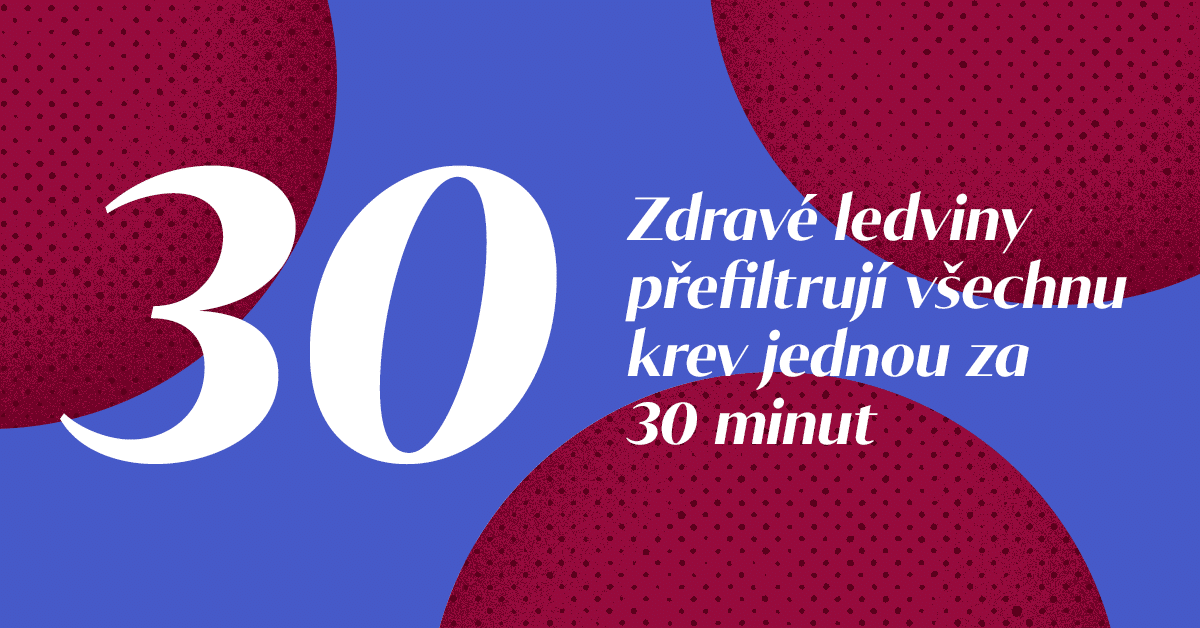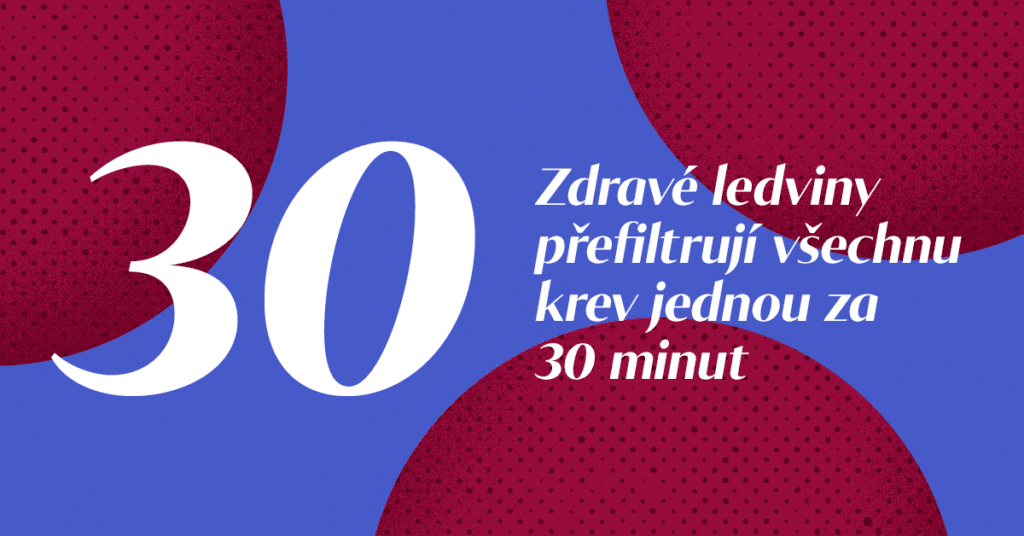 Proč může být onemocnění nebezpečné?
Pokud je filtrace krve omezena, zůstává v těle nadbytek tekutin a odpadních látek, což může vést k dalším zdravotním problémům, včetně onemocnění srdce nebo mrtvice. Samotné poškození ledvin může časem vést až k jejich selhání.
Jak mohu onemocnění předejít?
Na rozvoji tohoto onemocnění se podílí několik faktorů, včetně životního stylu. Dodržování návyků zdravého životního stylu proto může pomoct rozvoji onemocnění předejít. Je důležité:
být fyzicky aktivní,
vyhýbat se nadváze,
nekouřit,
omezit příjem alkoholu,
jíst zdravě.
Naši zákazníci mohou najít konkrétní doporučení v podrobnostech tohoto výsledku v naší digitální webové aplikaci.
Vliv genetiky je vysoký
Odhaduje se, že genetika ovlivňuje rozvoj chronického onemocnění ledvin až ze 75 %. Právě proto je velmi dobré znát své genetické predispozice a v případě vyššího rizika podniknout konkrétní kroky k prevenci, včetně případné úpravy životního stylu, ale také lepšího sledování zdraví vašich ledvin ve spolupráci s lékařem.
Nový výsledek analýzy
Přihlaste se do svých výsledků. Genetická predispozice k rozvoji chronického onemocnění ledvin je nyní k dispozici zdarma pro všechny naše zákazníky. Zároveň ji bude mít ve své analýze každý budoucí zákazník, který vstoupí do světa DNA pomocí DNA Complex testu nebo DNA Health testu. Poznejte své predispozice i vy.
Zdroje:
Webster, A. C., Nagler, E. V., Morton, R. L., & Masson, P. (2017). Chronic kidney disease. The lancet, 389(10075), 1238-1252.
Romagnani, P., Remuzzi, G., Glassock, R., Levin, A., Jager, K. J., Tonelli, M., … & Anders, H. J. (2017). Chronic kidney disease. Nature reviews Disease primers, 3(1), 1-24.
Cañadas-Garre, M., Anderson, K., Cappa, R., Skelly, R., Smyth, L. J., McKnight, A. J., & Maxwell, A. P. (2019). Genetic susceptibility to chronic kidney disease–some more pieces for the heritability puzzle. Frontiers in Genetics, 10, 453.